The outside world is perfectly served with the wayfinder we have in our car and with Google Maps on our Android phone. Try to imagine your life without it.
Indoor it is a different story.
For a manageable solution that offers routes, enough detail and tools and where you are the boss over the advertisements, you have to turn to a digital wayfinding system from Here2There Software.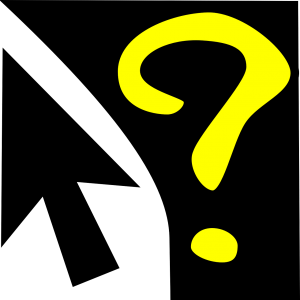 Imagine offering the Here2There Wayfinding System to your customers by Smart Phone.
Important note up front: there is no app download necessary. Your Wayfinding System opens in a blink of an eye and is available on all iPhones, Android – and Windows Smart Phones.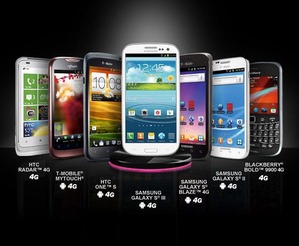 If you have a Convenient Store
With Here2There software you can, for example, supply directions to the sugar in your store, or to the Coke or Pepsi. You can display your own promotions at any point in time and you can automatically supply a best or fastest route for your customers' shopping list.
Hardware Store or Clothing Store
Offer routes to your individual products and supply real-time product descriptions and technical information. If you have a product out-of-stock, you can inform your customer beforehand, and keep him updated when its back in the store available again.
You can even offer instant product comparisons and reviews.
Hospital
Offer routes to doctors and departments, from anywhere tot anywhere within your building. At least, as long as the destinations are available for public access. You can also assign routes for Staff use only. You can set up one-day clinic routes and provide the waiting line for the pharmacy if you wish.
University
Also supply routes for mobile impaired students/visitors and offer a text-only wayfinder system for the visual impaired. And you can include routes to your office if you have an appointment with someone.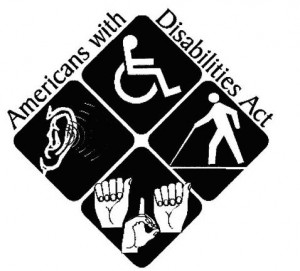 Digital Wayfinding for Libraries
Offer routes to books. Show if the book is out and when it is expected back in.
Historic Cemeteries
Offer routes to the individual resting places, beautiful statues, dramatic markers and lush gardens.
Digital Wayfinding Media
Here2There Software uses digitally stored data on servers connected to the Internet (The Cloud). The advantage of this is that the Wayfinding System can be displayed on any digital device, from LCD Display, Mobile Phone, Internet, Google Glasses and Smart Watches.
Update on the Fly
What really makes Here2There stand out is that you can update it yourself and that the changes will be integrated instantly across all digital devices.
Think about cleaning the Restroom and you want people to visit the next one while its worked on. Just go into the Management system and (temporary) restrict access. Until you set it back, no one can get directions to this restroom.
Or an elevator is under maintenance. Just let the system know and every route, normally involving this specific elevator, will now rerouted. Instantly.
Advertisements and Promotions
Here2There Software gives you total control over your own promotions and advertisements. Use it to broadcast a message campus wide or set up your own revenue share system.
It's all yours, Do with it what you want.